30th-anniversary tour of Fame will be making a stop in London next year
Updated on 20 February 2019
Are you living for the fame? It has just been announced that Fame The Musical will be making a stop in London as part of a leg in its 30th-anniversary tour.
Pictured: With portraits of the many famous alumni from New York's LaGuardia High School for the Performing Arts serving as a backdrop for their inspiration, does the new class have what it takes to be as famous as their forebears?
---
Fame The Musical opened in Manchester back in July and will make its way to the New Theatre in Cardiff, Woking, Sheffield, and Edinburgh. The UK tour will continue all throughout 2018 and into 2019, arriving at London's Peacock Theatre between 11 September 2019 and 19 October 2019.
Based on the 1980 teen drama film of the same name (a premise conceived by David De Silva), Fame The Musical follows the lives of students at New York's High School for The Performing Arts (now known as LaGuardia High School) from freshmen year all the way to graduation. The 1980 film received a remake in 2009, also called Fame, with the tagline "Dream it. Earn it. Live it." Both films were a box office success but, naturally, many favour the original on which this musical is based.
Fame The Musical features music by Steve Margoshes and lyrics by Jacques Levy, who together bring such toe-tapping numbers as "There She Goes/Fame!", "Bring On Tomorrow", and "Can't Keep It Down." The show is both directed and choreographed by Nick Winston and features designs by Morgan Large and sound by Ben Harrison.
The current UK tour cast stars Keith Jack (Any Dream Will Do) as Nick Piazza, Jorgie Porter (Hollyoaks) as Iris Kelly and Mica Paris (Chicago) as Miss Sherman.
Do it for the fame! Book your tickets sharpish to see Fame The Musical at the Peacock Theatre and secure the best seats at the best prices!
Tickets go on sale on the 1st of October. Be nimble, be quick, and book your Fame tickets!
---
Purchase your Fame The Musical tickets.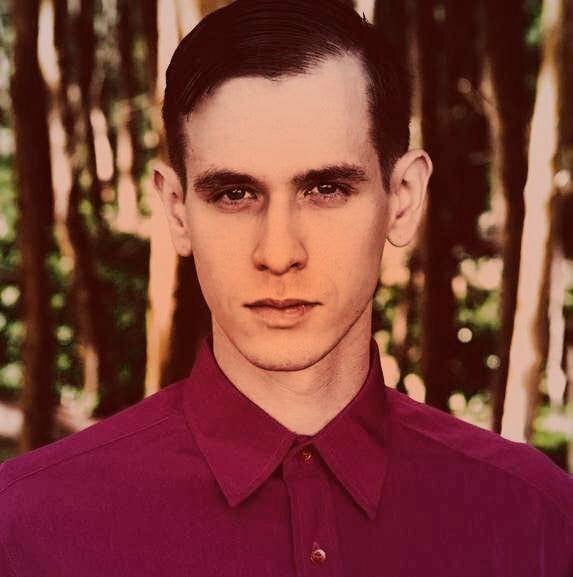 Ephram is a jack of all trades and enjoys attending theatre, classical music concerts and the opera.