Mamma Mia! announces collaboration with Target Ovarian Cancer
Posted on 9 October 2019
The legendary West End musical Mamma Mia! has announced that it will be partnering up with non-profit organisation Target Ovarian Cancer to help raise awareness and funds to support survivors and sufferers of ovarian cancer.
Mamma Mia! announces new partnership with Target Ovarian Cancer
By working with the charity Target Ovarian Cancer, creator and producer of Mamma Mia! Judy Craymer hopes to not only raise money to help women battle with ovarian cancer but to also raise much-needed awareness of the terrible disease, which has been reported to claim the lives of 11 women every single day in the UK.
Target Ovarian Cancer is instrumental in saving the lives of those suffering from ovarian cancer, and now together with Mamma Mia! The Musical, which features both a strong female cast and legion of fans, they hope to help more women return to their normal lives as the dancing queens they deserve to be.
Buy the shirt, save a life - New Mamma Mia! t-shirt available
The show's costume designer, Elizabeth Emanuel, recently designed an exclusive t-shirt that features a Mamma Mia! Dynamo print on the front and an informational hangtag that mentions ovarian cancer symptoms. The t-shirt is now available for purchase at the Novello Theatre in London as well as online and for the touring production. £9 of all t-shirt proceeds are sent directly to Target Ovarian Cancer, which means you can trust that the shirt on your back is helping save a life in need.
The launch for the new partnership was attended by the current three Novello Theatre Dynamos - Kirsty Hoiles, Ricky Butt, and Mazz Murray - along with such celebrities as Bridget Christie, Deborah Cornelius, Deborah Frances-White, Ingrid Tarrant, and Sarah Greene.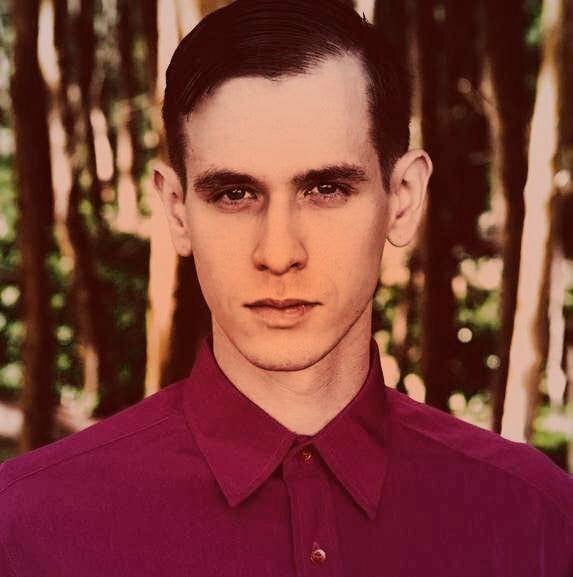 Ephram is a jack of all trades and enjoys attending theatre, classical music concerts and the opera.