Mamma Mia! celebrated 20 years in London's West End last Saturday (Gallery Images)
Posted on 9 April 2019
Last Saturday (6 April 2019), Mamma Mia! commemorated its phenomenal 20th birthday in the West End with a special finale performance that featured 13 former 'Dynamos' from the show's past seasons. The 'girl power' musical, which quickly transformed into a cultural phenomenon following the hit 2008 film, is currently booking at the Novello Theatre until 7 March 2020 in an open-ended run.
GALLERY: 🎵 'Feel the beat from the tambourine!' 🎵 Cast members of Mamma Mia!, both past and present, perform an epic finale of ABBA's 'Dancing Queen' (no Theresa May in sight).
---
Mamma Mia! - Celebrating 20 years together with love!
The hit musical that started it all celebrated 20 years in London last weekend with a special finale of 'Dancing Queen' that featured all the Donnas, Rosies, and Tanyas you could ever ask for, including both Siobhan McCarthy, who originated the role of Donna, and Jenny Galloway, who originated the role of Rosie.
Also joining in on the performance were Vivien Parry (Donna, 2004-06), Helen Hobson (Donna, 2006-07 & 2012-13), Lara Mulcahy (Rosie, 2004-06), Joanna Monro (Rosie, 2006-09 & 2011-13), Katy Secombe (Rosie, 2009-10), Jane Milligan (Rosie, 2013-14), Jacqueline Braun (Rosie, 2017-18), Kim Ismay (Tanya, 2003-06 & 2011-15), Suanne Braun (Tanya, 2007), Harriet Thorpe (Tanya, 2010-11), and Mazz Murray (Tanya, 2015-17).
The unforgettable rendition of 'Dancing Queen' also featured current stars Sara Poyzer (Donna, 2017-19 + international tour), Ricky Butt (Rosie, 2018-19), and Kate Graham (Tanya, 2017-19).
Produced by Judy Craymer, directed by Phyllida Lloyd and written by Catherine Johnson, Mamma Mia! is the global smash-hit musical based around Swedish pop band ABBA's greatest hits by Björn Ulvaeus and Benny Andersson. The two band members joined the ladies and cast on stage for the final curtain call. Björn graciously described Catherine, Judy, and Phyllida as 'three angels,' concluding the ethereal and dreamy night with a bang.
Don't miss Mamma Mia! London musical tickets from
£30 and up!
'Gimme! Gimme! Gimme!' those affordable Mamma Mia! tickets! The West End theatre sensation may have already celebrated its 20th anniversary, but that doesn't mean you can't still join in on the party! See why this feel-good musical has enjoyed such stupendous success in the last 20 years and purchase your tickets today with our safe and secure booking!
Book your tickets for Mamma Mia! today beginning at just £30 here!
Read our recent blogger review of Mamma Mia! in celebration of the show's 20th birthday here!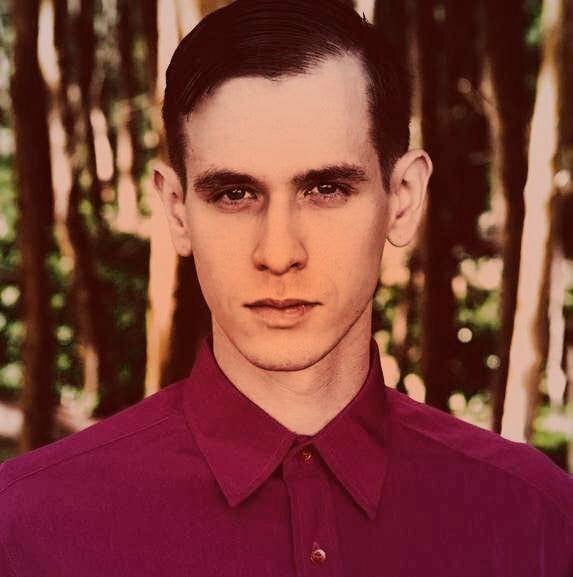 Ephram is a jack of all trades and enjoys attending theatre, classical music concerts and the opera.