Real-life couple Nick and Diane Marson, who inspired the hit Broadway musical, Come From Away, to appear on The One Show tonight
Updated on 20 April 2020
The real-life Nick and Diane Marson, who met in a shelter in Gander, Newfoundland after their plane was forced to land in the wake of the 9/11 attacks and whose love story inspired Come From Away, are set to appear on BBC1's The One Show tonight (19 February 2019) from 7pm. Following overwhelming critical acclaim on Broadway (and even boasting a Donald Trump scandal), Come From Away is now on at the West End's Phoenix Theatre with a current booking period until 14 September 2019.
The 9/11 love story of Nick and Diane Marson
When somebody mentions 9/11, usually the terrorist attack on the World Trade Center springs to mind and the nearly 3,000 lives it claimed. One would never think to associate September 11 with romance, as it was far from being romantic. But for Nick and Diane Marson, this association is not at all far-fetched.
Before boarding a flight on that fateful day, the pair lived worlds apart from each other; Nick was in Great Britain while Diane resided in Texas. But seemingly by fate on one of the most fateful days in modern history, they boarded the same plane and their lives changed forever. After their flight from Gatwick to Houston was diverted and their aircraft was forced to land at a tiny airport in Gander, the two met in the shelter, and having slept side-by-side on makeshift beds made from army cots, they fell in love.
Sometimes tragedies bring people closer together and 9/11 was no different. After two months of a budding romance, Nick and Diane, who 'came from away' and then grew so close, were engaged; and a year after 9/11, they were married.
There love story inspired one of the subplots in Come From Away, the Tony Award-winning musical about what happened in Gander on 9/11 and afterwards. Nick and Diane have been avid supporters of the Broadway musical ever since and even attended opening night for the Toronto production. They claim to fall in love with each other all over again every time they see it.
Now with the West End production of Come From Away playing at the Pheonix Theatre, Nick and Diane Marson are set to make an appearance tonight on The One Show to share the details of their amazing love story.
Be sure not to miss them tonight at 7pm on BBC1!
What is the Come From Away musical about?
In addition to the story of Nick and Diane Marson, the Canadian-American Broadway musical also follows the story strands of other characters and features themes of helping others in times of need. When the small town of Gander, with just 11,000 inhabitants, saw their population literally grow by two-thirds overnight, they had to show unprecedented hospitality to the thousands forced to land there.
Other facts about Come From Away and its true story
Diane and Nick Marson among many others had a "screech-in," which is a ceremony that makes someone an honorary citizen of Newfoundland and involves a shot of screech (local rum), singing a song about where you came from, and smooching a cod. Yes, you read that right! This ceremony no doubt inspired the spirit of the musical and its theme of making strangers feel welcome.
Despite the heavy subject matter of 9/11, Come From Away features humour and comic relief throughout, making for an overall entertaining experience that you won't want to miss!
Book London Come From Away tickets from £24!
Don't miss this inspirational and heartwarming story!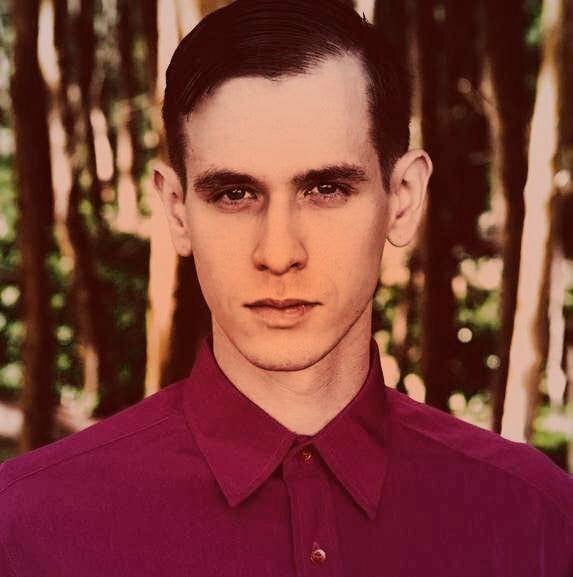 Ephram is a jack of all trades and enjoys attending theatre, classical music concerts and the opera.