West End transfer of Ghost Stories finds its cast
Posted on 23 September 2019
Casting has just been announced for the highly-anticipated West End transfer of Andy Nyman and Jeremy Dyson's spooky London theatre show, Ghost Stories. The pant-wetting production opens at the Ambassadors Theatre on 3 October 2019 just in time for Halloween this year.
Ghost Stories West End cast announced
Returning to the West End this October after a years-long hiatus, Ghost Stories is set to remind London audiences what a scary stage play is meant to look like. Having thrilled audiences from all over the world with many sell-out performances and a highly successful film under its belt, the Olivier Award-nominated show is now more electrifying and terrifying than ever and you won't want to miss a second!
Set to star in Ghost Stories at London's Ambassadors Theatre are Simon Lipkin (Nativity! The Musical, The Lorax, The Wind in the Willows) as Professor Goodman, Gary Cooper (The White Devil, Henry VI trilogy, 1984) as Tony Matthews, Preston Nyman (George's Marvellous Medicine, Agatha Christie's Crooked House) as Simon Rifkind, and Richard Sutton (The Cow Play, The Crown, Alber Make U Laugh) as Mike Priddle, all of whom reprise their acclaimed roles from the Lyric Hammersmith Theatre run.
Ghost Stories will run for a strictly limited engagement from Thursday, 3 October 2019 until Saturday, 4 January 2020.
Ghost Stories Ambassadors Theatre premise and plot
Not suitable for audience members under 15 years of age, Ghost Stories contains several moments of jump scares, high tension, and shocks. Book if you dare.
There's something sinister hiding in the auditorium. Enter a world straight from your nightmares that is filled with intense twists and turns at nearly every waking moment. A world where all your most disturbing thoughts and greatest fears become personified live on the London theatre stage. A completely sensory and high-voltage encounter, Ghost Stories is the ultimate warped and deviant love-letter to horror fans everywhere. Be prepared to be left on the edge of your seat from start to finish in this unique theatrical experience that is not for the faint of heart!
Ghost Stories London theatre tickets on sale now from £24 and up!
This frightening new production of Ghost Stories is set to make the hairs on the back of your neck stand up! If you're a fan of the macabre and horror genres or if you happen to like the play The Woman in Black, then Ghost Stories showing at the Ambassadors Theatre London is not a production you want to miss! Be sure to book your tickets early to ensure the best seats at the best prices whilst stocks last! 🎃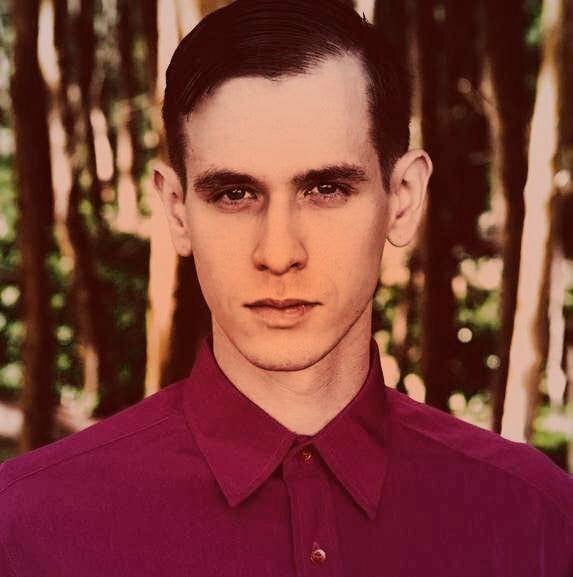 Ephram is a jack of all trades and enjoys attending theatre, classical music concerts and the opera.