World War II drama Pressure announces full casting ahead of its premiere
Posted on 29 May 2018
David Haig's historical play, Pressure, has just confirmed its final casting. The announcement comes ahead of its grand opening at the Ambassadors Theatre on 6 June 2018, which also happens to be the 74th anniversary of the Normandy D-Day landings.
Joining previously announced cast members David Haig as Captain James Stagg, Laura Rogers as Kay Summersby, and Malcolm Sinclair as General Eisenhower will be Andrew MacBean (Amadeus, Much Ado About Nothing, Richard III, King Lear) as Air Chief Marshall Sir Leigh Mallory, Bert Seymour (stage debut in Pressure) as Andrew, David Killick (The Crucible, A Midsummer Night's Dream, Richard III) as Admiral Bertram Ramsay, Mark Jax (Richard III, Macbeth) as Commander Franklin, Mark Kitto (Soldier On), Molly Roberts (Rome and Julet, Anna of the Five Towns, The Snow Queen) as Secretary, Philip Cairns (Two Way Mirror, The Crucible, View From The Bridge) as Colonel Irving P. Krick, Robert Heard (The Merchant of Venice, The Taming of the Shrew) as Hamilton and William Mannering (The Tempest, Antony and Cleopatra) as Lieutenant Battersby.
Pressure is based on a true story of two Allied meteorologists as they endeavour to predict tomorrow's weather on the eve of the planned D-Day landings. Tensions arise as the Alliance is at the brink of what would later become known as the largest seaborne invasion in the history of the world.
Pressure has been building up all across the UK. The show first premiered at the Royal Lyceum in Edinburgh in 2014 before transferring to the Chichester Festival Theatre. The production was revived this year for a nationwide tour, which recently wrapped up a highly successful run at the Park Theatre.
The West End transfer of Pressure is directed by John Dove and features casting by Lisa Makin, design by Colin Richmond, lighting by Tim Mitchell, video by Andrzej Goulding, and sound by Philip Pinsky.
Pressure opens at the West End's Ambassadors Theatre on 6 June 2018 and will run until 1 September 2018.
If you enjoy learning about World War II, or if you simply enjoy wartime drama, then this critically acclaimed piece by David Haig will definitely satisfy the 'warophile' in you! Book your tickets early to avoid disappointment!
---
For tickets to see Pressure in London, click here.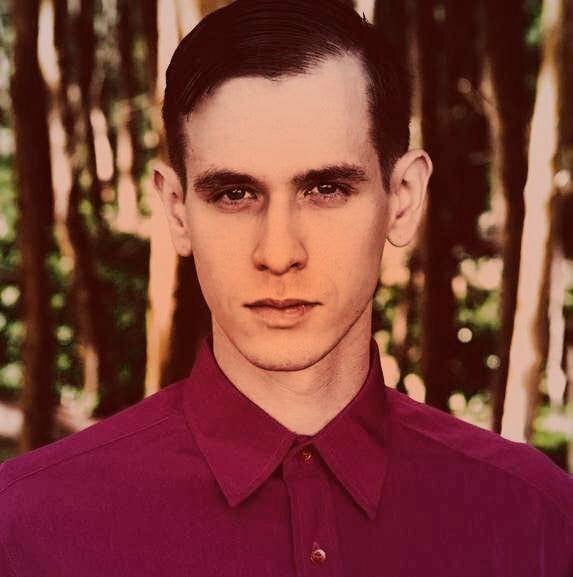 Ephram is a jack of all trades and enjoys attending theatre, classical music concerts and the opera.